Winning Souls Through Music and the Word
So it came about that whenever the [evil] spirit from God was on Saul, David took a harp and played it with his hand; so Saul would be refreshed and be well, and the evil spirit would leave him. – 1 Samuel 16:23
David's Melody is a Registered Christian Charity organization established in 2018 to promote and advance the Christian faith through music. The ministry is primarily run by a board of trustees and an amazing team of volunteers, made up of bible believing practicing Christians. Individuals who have the passion to see Christ spread throughout the city of Edmonton and the world, in the near future.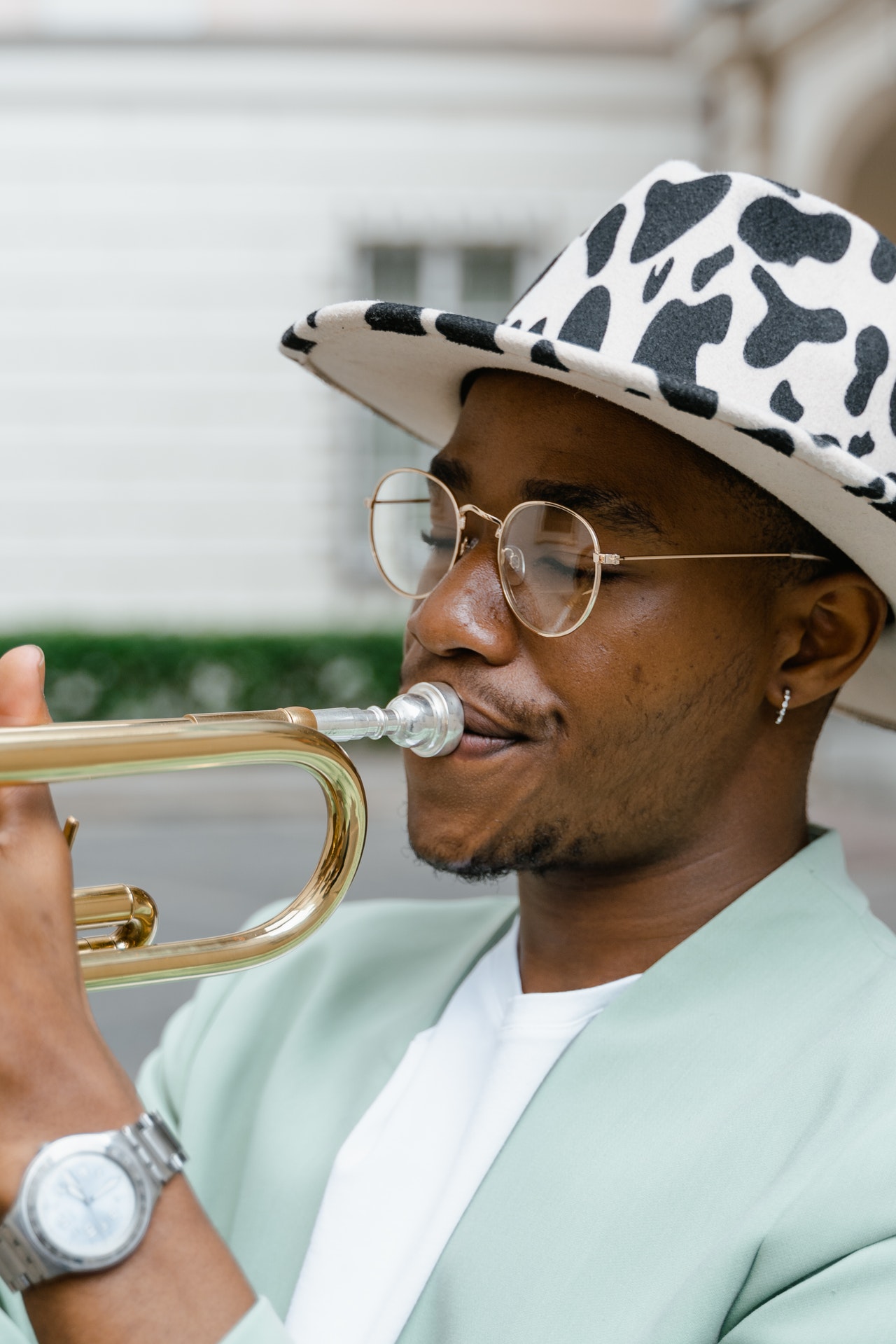 The board of David's Melody is open to ideasand suggestions on how to further the cause of making sure that people are not left out of the truth of the gospel.
David's Melody held its maiden worship event (Sounds of Worship) in October 2019. The event was graced by upcoming gospelmusicians, already established gospel musicians, church choirs, as well as worshippers from all over the city of Edmonton. Subsequently, in September 2020 we held a virtual version as a result of the restrictions posed by the pandemic. We also had many anointed worshippers lead us in praise and worship for this virtual version.
We plan to host an event at least once a year to help share the love of God through music and look forward to partnering with as many Christian groups, churches and individuals as much as possible.
To help materialize the "God's Music City" dream for Edmonton and surrounding areas.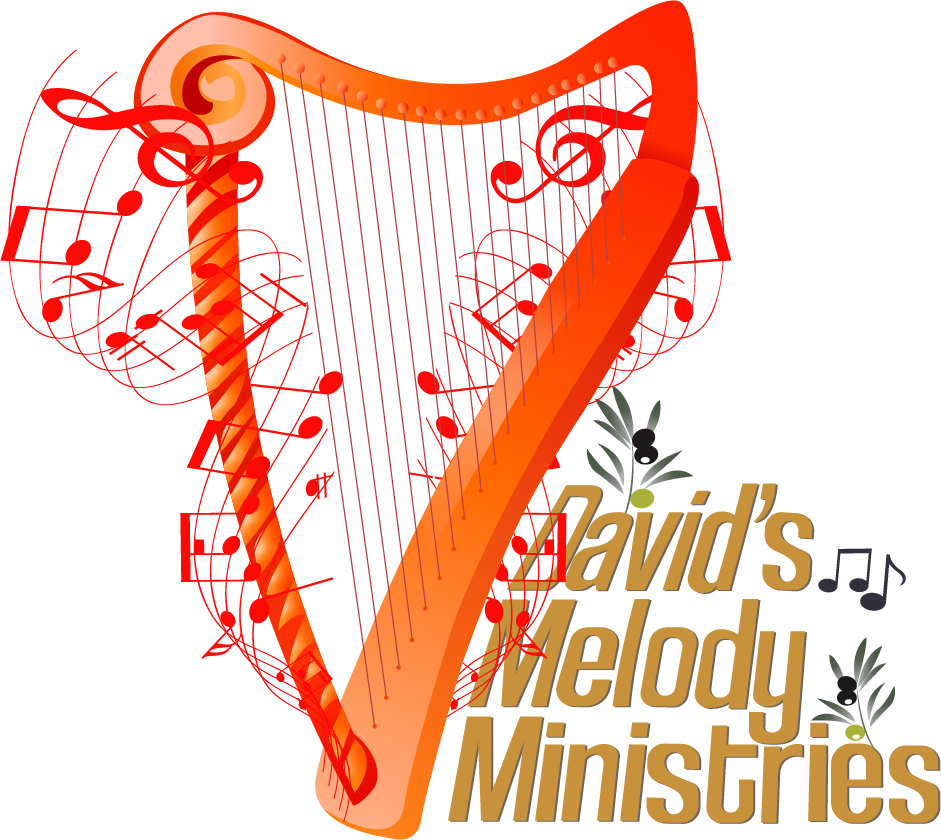 As a team, David's Melody organizes mainly musical events with the aim of reaching the lost. It is our hope that as we come together in fellowship souls would return to God and people would take a step to stir up a revival for God in their hearts. We look forward to engaging more churches, like-minded charitable organizations and individuals anywhere in the world. It is out hope that as we build up this organization, our relevance will be built on how instrumental the presence of God is, anywhere, time and place.
Our mission is to win lost souls through music and the word of God, to inspire God's children to regularly come together in one accord to Praise and Worship God thereby, responding to our Father's call for True Worshippers (John 4:23). We hope that each time we gather, healings will take place, hearts will be mended and reconciled to God with the help of the Holy Spirit, to an angle that draws them closer to His presence. We hope to birth a revival in the hearts of both adults and childrenthrough creative Christian events and engagements.
Our vision is to see the city of Edmonton and the world living for God through the love of music and the word. We also hope that as we become instruments of transformation, we will engage others who will also be willing to share in this vision.